Even people who have no interest in Comic-Con whatsoever can't wait to see the photo galleries of the girls in their sexy costumes.
Here are a few galleries to enjoy:
Adrianne Curry pics ---> Daily Mail

Splash
A trailer for Metallica's upcoming concert movie, "Metallica: Through the Never" premiered at Comic-Con over the weekend.
It's different than a typical concert movie, because it includes a fictional narrative. It's about a delivery boy who gets caught up in a battle between angry rioters and the police while the band performs on a big stage in Vancouver.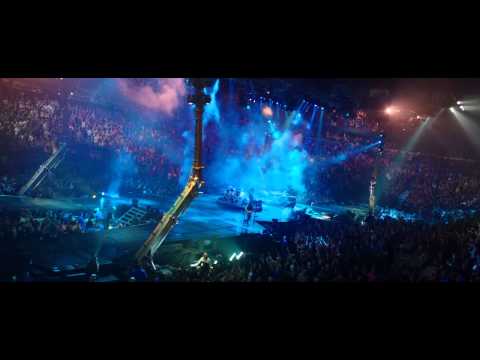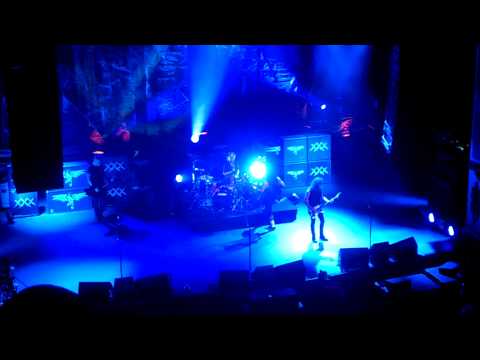 Check Out an Amusing "In Memoriam" Video, Honoring All the Characters Who've Died on "Game of Thrones"
A Trailer and Release Date for the Next Season of "The Walking Dead"
Check Out the Trailer for "The Hunger Games: Catching Fire"